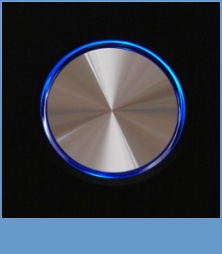 Beta releases

Before delivering software to our customers, we do extensive testing. Due to that, we are constantly looking for people who are interested in beta testing our products and afterwards providing us with constructive feedback. If you are interested, please send an e-mail to aewe@ewe-software.de explaining your interest and level of software/computer expertise and we will get back to you as soon as possible.

Please note that beta releases, for the most part, contains some unknown errors. Therefore we can not be held liable for any problems occurring as a result of this. The installation of a beta release is completely at your own risk although we will do what we can to help you out, should a problem occur.


Current updates and beta releases:
At this time there are no beta releases available.

Older program versions:
Download of a converting tool that converts your database file in a database file of an older format. This can be useful if you own a third party AddOn-Tool for which is no new version available: